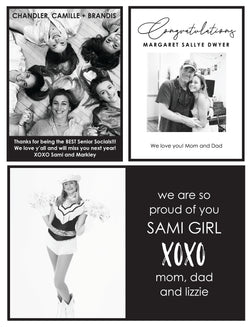 2022 Spring Show Ads
Please upload your 300 pixels/inch photo preferably in black and white.
The ad includes 1 photo or 1 logo, $5 for each additional photo used.

If you are using a company logo, please email that to  pace@pkdesigns.shop.  Please send that file in a PDF.

A proof will be emailed back to you within 24 hours.
If you have created your own ad, please email that to pace@pkdesigns.shop and I will add it to the program.  Make sure it is a PDF.